Avertim, the Belgian way
Belgium was the first country to welcome Avertim's office. The decision to settle down in Brussels was pretty obvious for numerous reasons: Brussels is home to international institutions, plays a crucial role within Europe's economy, is a concentrated hub of global players from various industries and has a strong culture of entrepreneurship.
Avertim was founded by Hervé Lefébure in 2007 here, in Belgium. Since then, we have been able to develop ourselves as recognized player on the Belgian consulting market. Today, we are proud to have about 300 employees across Europe. We remain very ambitious for the future and aim to become the key reference within our industry.
Our fields of expertise
Due to Belgian's central geographical location and highly skilled and multilingual workforce Brussels hosts a cross-cultural diversity that brings together the best minds to tackle the most complex problems. At Avertim, we strongly believe that our ability to serve our clients in different sectors puts us in a position to provide cross industry expertise, provides transversal knowledge in both public and private organizations and brings our clients perspectives from a broad range of business models.
Some of our projects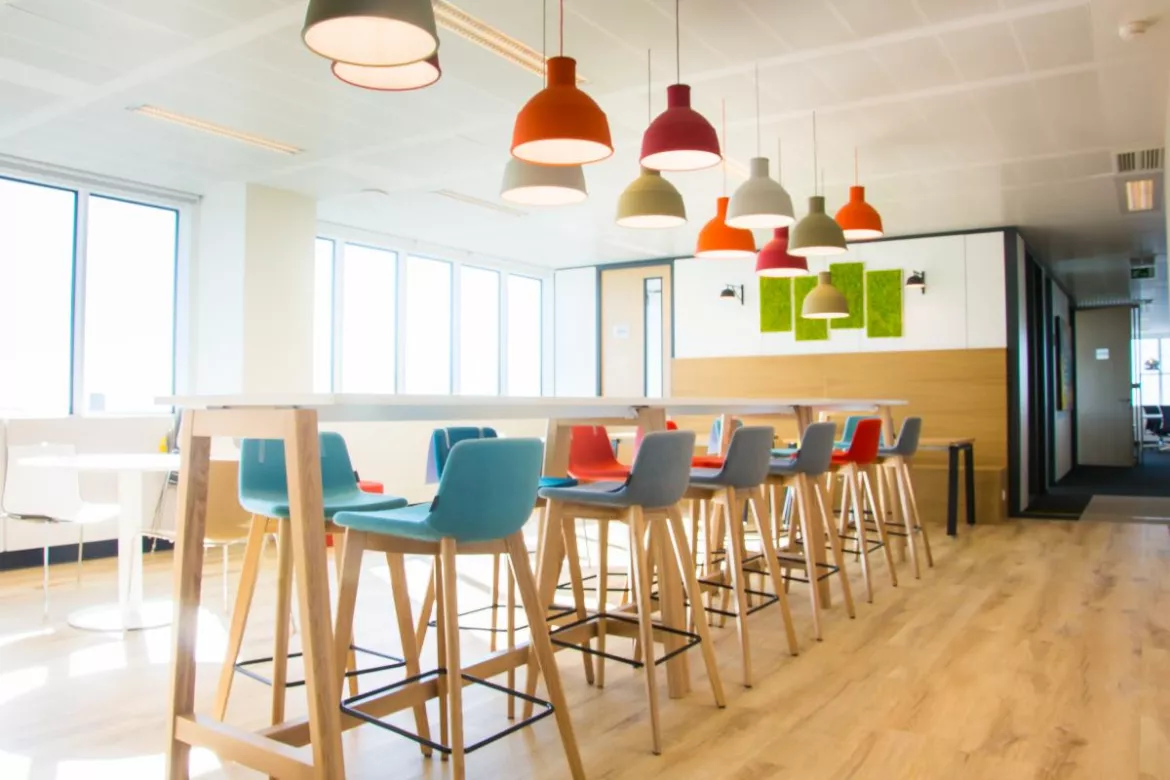 Our careers in Belgium
Avertim unleashes the potential of top talents proud to join an attractive group and live a culture of experience, excellence & diversity. We are convinced that our employees are the key drivers bringing value to our organization and to our clients. That is the way our organization has been built around our human capital.  We truly believe that empowerment, transparency and rewards are the keystones to support a fulfilling career development of our consultants, business managers and other staff members.
Testimonies from our team 
« Evolving as a consultant within Avertim Brussels is, continuously, a source of opportunities and development. Brussels being the capital of Europe full of innovative projects, is enabling Avertim, as a dynamic, human and innovation driven company, to ensure its mission. This successful environment allows me to collaborate with big players in cross market industries and acquire the necessary competences to provide high quality consulting services. Since three years, each project is a new challenge and I am proud to participate in the culture of experience, excellence and diversity of Avertim. »
Alexia V., Consultant, Transport & Energy sector
« Belgium being a unique biotech ecosystem in the heart of Europe, working at the Brussels office allows to be continuously challenged and to keep on learning on state-of-art biotechnologies. At Avertim, business and expertise look in the same direction, we work hand-in-hand to deliver high quality consulting services to our customers. » 
Valentin N., Manager, Life Sciences sector 
Our office
Avertim Belgium
326/16 Avenue Louise
1050 Brussels
Belgium