Avertim engaged with you in the post COVID-19 world
COVID-19 has impacted most businesses across the globe, including the one of Avertim's clients in the Healthcare, Transport, Energy, or Banking sectors. As a partner for transformation and adaptation to changes, Avertim is ideally positioned to help companies define positive answers and strategies to the difficulties they are facing as well as to the opportunity there are seeing. Our Avertimers are proud to deliver solutions for people and business who need it through projects in the diagnostics, pharmaceutical, financial, or infrastructure markets.
Focus on Life Sciences
Avertim together with Life Sciences partners against COVID-19
Since 2020 Avertim has been supporting leading pharmaceutical and medtech companies in the battle against COVID-19. Developing new PCR test kits, validation testing method for vaccines clinical and manufacturing production, organizing the ramp-up of a vaccines component production site, discover more about the ways we are helping!
Some of our other projects started since mi-2020 include: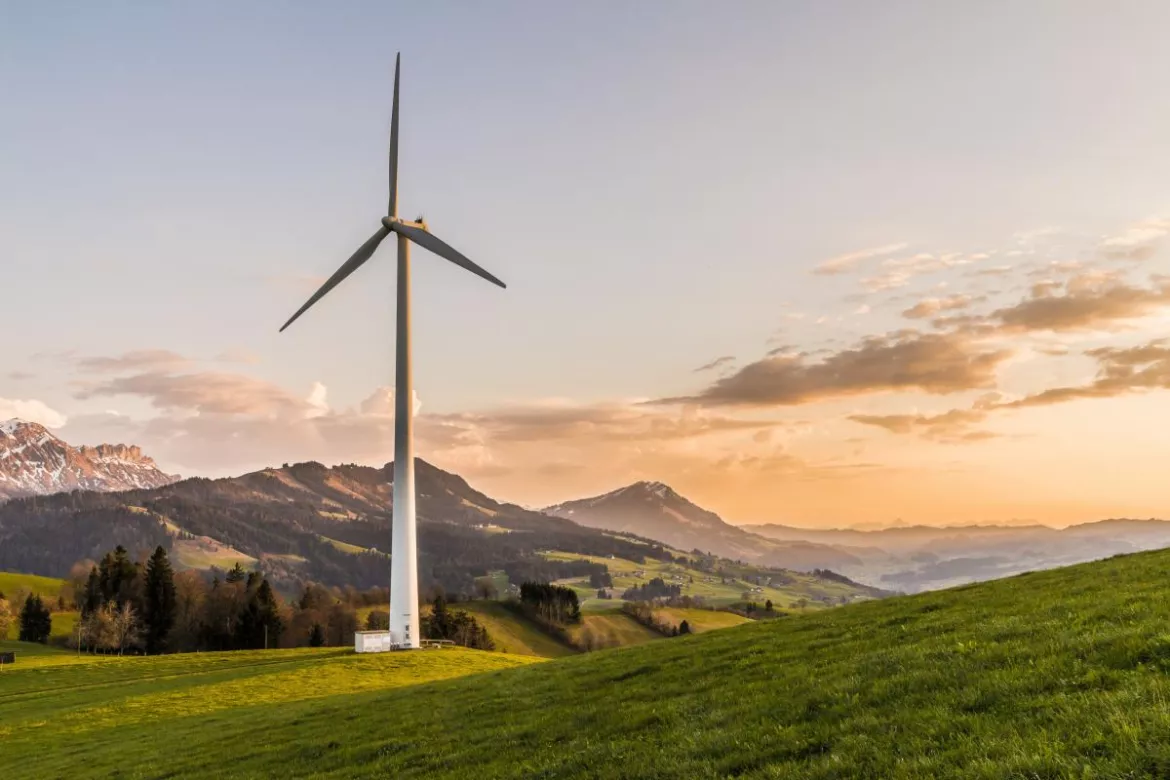 Digitalization with mobile devices for energy infrastructure in Belgium
During the COVID19 lockdown, a major energy grid operator had to keep the infrastructure operational . We supported the company to implement a fast digitalization project, using mobile devices for all the field staff working on the grid, in order to ensure operational continuity.
Support an airport in facing the COVID Era
No need to mention it, the COVID-19 pandemic is driving the travel industry in a "coma", causing massive job and revenue losses. For many years, Avertim has been supporting the airport in good times, when passenger number was constantly increasing and the main issues were related to creating the most joyful and seamless experience. Even if challenges remain the same, new constraints are entered into the equation. Priority is now to reduce cost, better select their projects and prepare the generate new revenues in short term.